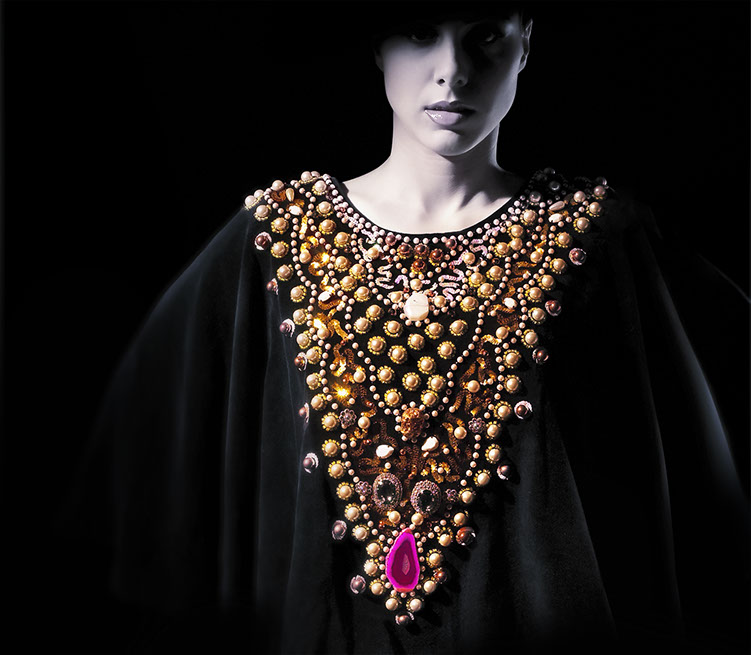 Thank you for visiting my website. I have successfully served the tri-state area for over 30 years. Over these years I have gained technical skills that enable me to create unique images that are impactful, creative, and beautiful. I provide photography service and photo retouching service. I am a full-time commercial photographer with extensive training as an advertising photographer.
A photography studio located in the
New Jersey, New York area.
W
elcome to Colucci's Studio!




PRODUCT
FASHION
FOOD
PERSONAL
CONTACT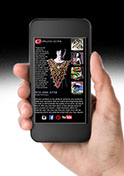 We are confident in our ability to enhance your products sales and reputation with our award-winning photography. In order to demonstrate the quality of our work, we would like to offer any first time client, a free sample photography of your product of choice! ( high-resolution JPEG for Internet use) the only cost that you might incur will be shipping and/or any potential props that you may require.